Nigeria is a multi-religious country with three main religions recognized by the people; Christianity, Islam and the Indigenous religion. Christians and Muslims in Nigeria have days recognized for religious celebrations. Christians have Good Friday, Easter Sunday and Christmas Day. The Muslims have two big festivals that are celebrated, Eid-El-Fitri Sallah (End of Ramadan) and the Eid-El-Kabir (The feast of the sacrifice).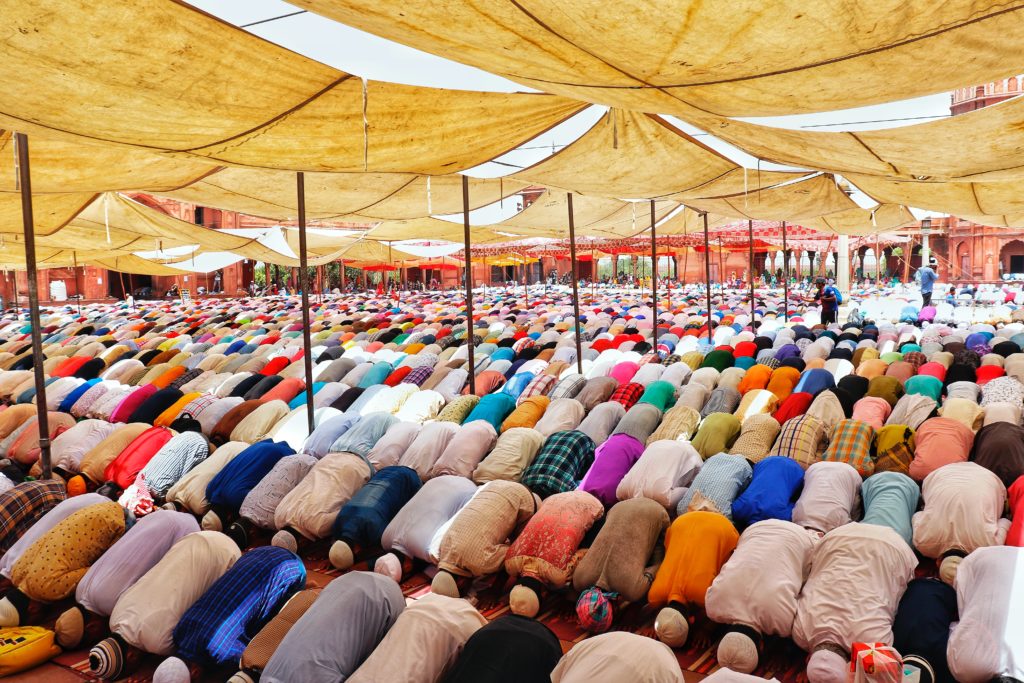 In Nigeria, the 2021 Eid-El-Kabir celebration comes up today and tomorrow, 20 and 21 July. This Islamic festival is also known as Eid-Al-Adha. While, the Eid-El-Kabir celebration is looked forward to by most people because it is associated with lots of merriment; they are oblivious to the true meaning of the festival.
Eid-El-Kabir falls on the tenth day of Dhu al-Hijjah, the twelfth month of the Islamic Hijri calendar. The Islamic Hijri calendar is based on the lunar cycle and that is why in the Gregorian calendar, this date shifts from year to year, moving forward around 11 days annually. This means that the date for Eid-El-Kabir cannot be exactly predicted annually.
The Eid-El-Kabir festival is based on the famous story of Prophet Ibrahim (Known as Abraham in the Christian Old Testament) who was willing to sacrifice his son in obedience to God's directives. Just before Ibrahim carried out the distressing request, Allah (God in Islam) produced a lamb for him to sacrifice in the place of his son.
Also read: Public Relations: Still an essential service during the pandemic
Thus, an animal is customarily sacrificed to honour this and divided into three parts in an act known as Qurbani. One part is offered to the poor, the second part is given to the immediate family at home and one is kept for relatives.
Muslims may also give money to charity to poorer families during the festival so they can have an opportunity to celebrate a proper Eid feast. Communal meals are also arranged by Muslim faithful, the mosques and public groups.
Sending Eid-El-Kabir wishes to loved ones is a common practice during this period. This is convenient especially when people are unable to meet face to face on Eid day. Sending an Eid-El-Kabir greeting via text message is appropriate.
So, here's mine to you. "Dear friend, Eid Mubarak to you all! May Allah grace you and your family with His heavenly blessings and reward you abundantly for your Holy sacrifice!"