SFS Fund, a fast-growing mutual fund investment product owned by SFS Capital, recently hosted the inaugural edition of the SFS Fund Business Shower for Women Entrepreneurs in honour of women's history month, at Four Points by Sheraton Hotel in Lagos, Nigeria.
The programme which brought together women entrepreneurs across industries recognised the resilience of their businesses and the contributions they continue to make in building the Nigerian economy.
Dimeji Sonowo, Executive Director, SFS Capital, making the opening remarks at the event, said, "The programme is an avenue to spotlight women entrepreneurs in Nigeria; have some insightful conversations that will ultimately empower them in their business growth and allow them to scale up in an ever-demanding economy."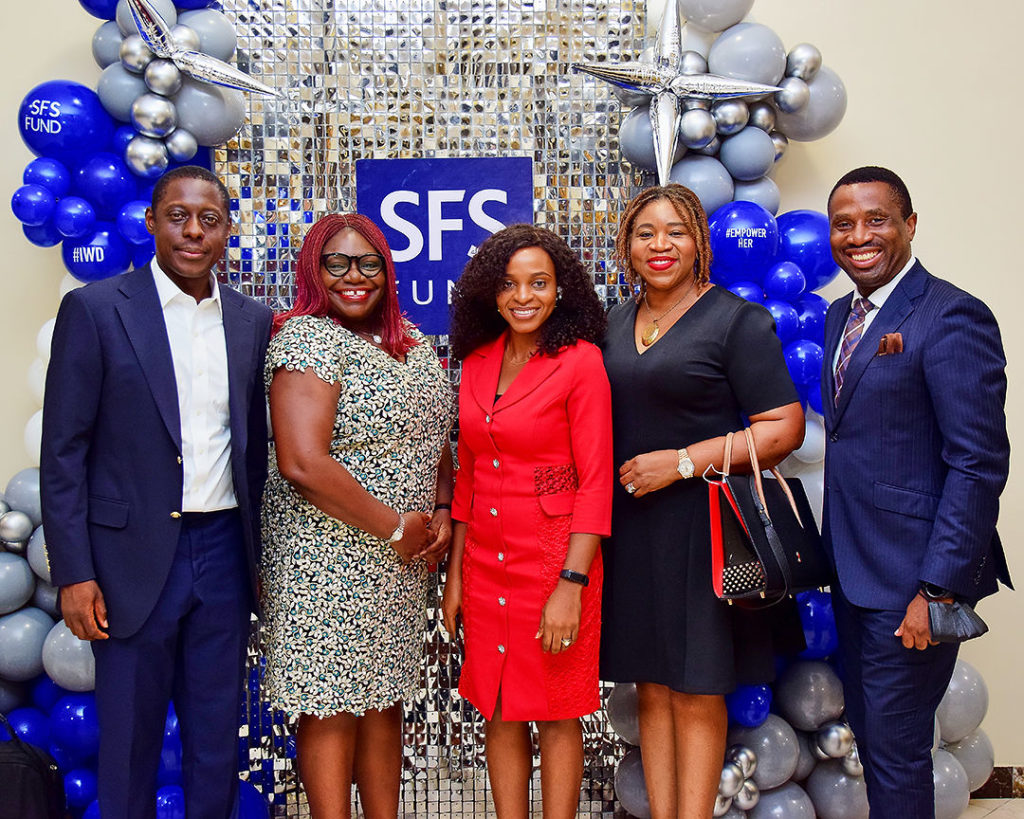 In line with the theme for this year, 'Breaking New Grounds in Business', the programme featured Helen Emore, CEO Scientia Partners Limited; Nireti Adebayo, CEO, Whytecleon Limited and Uju Justin, Senior Sales Person and Relationship Manager, SFS Capital as the guest speakers. The speakers shared tips on how to navigate the business in a hyper-inflation, building viable business structures and investing secrets among other topics.
The women participants were advised on the importance of having mentors and building communities that will be useful in business; while also emphasizing the power of collaboration. They were taken through the rudiments of building structures in their businesses as a prerequisite for accessing finance and scaling up business operations. The training sessions ended with the women participants learning practical ways on how to increase their revenue by investing in safe business instruments.
Also read: A cash-driven society is bad for you, your business, Nigeria's GDP, everybody!
Patrick Ilodianya, Managing Director and CEO of SFS Capital reiterated the importance of empowering a community for women entrepreneurs. He said, "Globally, Africa has the highest number of women entrepreneurs but they face numerous challenges. At SFS Capital, we understand these challenges, especially in Nigeria and hope that the SFS Fund business shower for women entrepreneurs will be a platform that contributes consistently to the growth of the women in business in Nigeria."
SFS Capital is customizing its services to contribute to the success of women entrepreneurs in Nigeria. In line with this commitment, a business community has been set up to work exclusively with women entrepreneurs in Nigeria to drive measurable growth in their businesses.