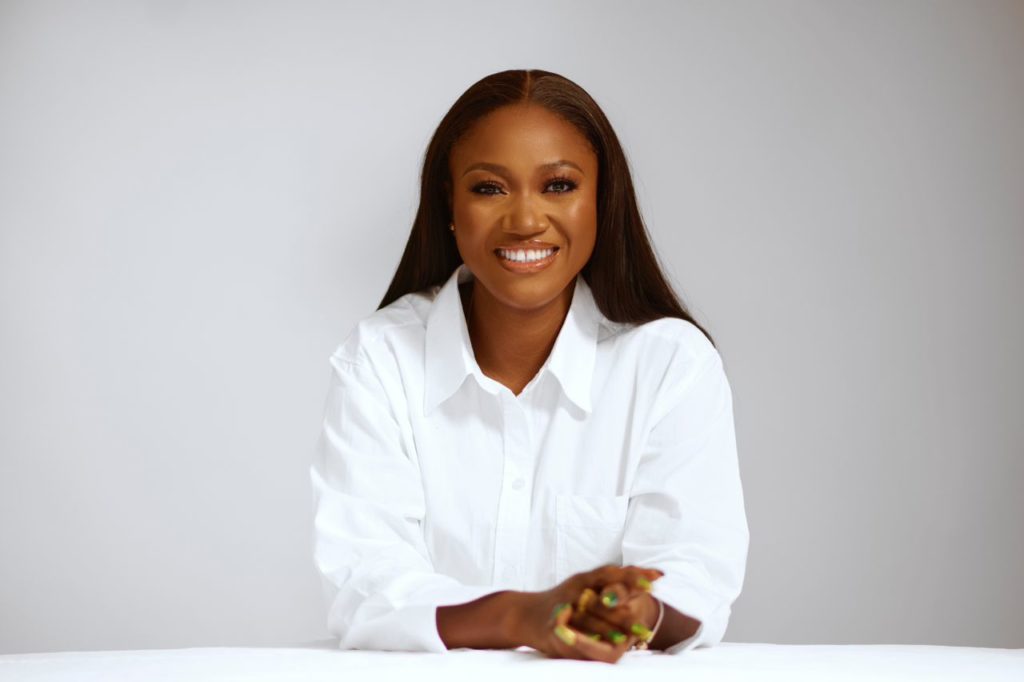 'Cashless' has probably become one of the most popular words in Nigeria in the last few months. While it can be defined in different ways, it has one universal meaning and is characterised by the exchange of funds for goods and services by methods other than the use of cash. This little or no dependence on cash is not forced by an inability to queue for hours at an ATM or an unwillingness to pay an exorbitant fee to a PoS or mobile money agent. No, this little dependence on cash is because of the ability to meet financial obligations without necessarily needing to handle cash.
You are probably thinking about the western world and the level of development that makes this their reality but some very solid examples of cashless economies also exist in Africa.
One of the easiest ways to identify a Nigerian in Kenya for example (excluding the Naija-ness) is by how they transact. As a Nigerian visitor, you are very likely to pay in cash when you buy food, shop at a neighbourhood market, buy things from the roadside or visit a tourist centre. This alone – paying in cash everywhere – is more likely to scream "foreigner" than if you had worn a green-white-green Ankara at that time.
When the M-Pesa platform marked its 15 year anniversary last year, it had grown to more than 51 million customers, 465,000 businesses, 600,000 agents, and 42,000 developers across Kenya, Tanzania, Mozambique, the Democratic Republic of Congo, Lesotho, Ghana, and Egypt, as reported by Business Insider.
Also Read: What to consider when investing in Mutual Funds
Ghana, our neighbours, digitised their economy with Mobile Money. The Bank of Ghana in its payment systems annual report for 2021, reported that its volume of Mobile Money transactions increased to 4.25 billion in 2021, representing a 47.1 percent growth, compared to 2020. Similarly, the total value of transactions increased to GH¢ 978.32 billion in 2021, from GH¢ 571.80 billion in 2020.
In dollar terms, the value of transactions in 2021 was $75 billion (based on current exchange rates). For perspective, Ghana's GDP was $77.59 billion that same year. This essentially shows us mobile money transactions could cover the entire economic activities in Ghana (when currency devaluation over the past year is factored in).
The Carnegie endowment for international peace also referencing a BOG report, said in recent years, Ghana has been identified as one of the biggest mobile money markets and the fastest-growing one in Africa with 40.9 million accounts as at February 2021. Again, for context; the population of Ghana is 32.8 million. A Business Day report in 2019, noted that in Ghana, the utilisation of Mobile Money has become so ubiquitous, that it no longer has a wow effect, and is just a part of their everyday life. The average Ghanaian can go about his or her day and be productive without ever needing to transact with cash, just like their peers in Kenya and other countries where cash is increasingly less important.
Somalia's journey to a cashless economy is perhaps the most inspiring. It is recorded that between 1990 and 2013, Somalia received no foreign direct investment, and the monetary system broke down with the collapse of the Somali Central Bank. The Somali government installed its first ATM in 2014, but the progress of its wider digital economy has been astonishing. The Somali Central Bank introduced a central payments system in August 2021 which connects the nation's 13 lenders, and formalises digital payments, making payments easier for people across the country.
According to a report by the World Bank published in 2018, almost three-quarters of the Somali population aged 16 and older use Mobile Money. Somalia's Gross Domestic Product, grew by an estimated 2.9 percent in 2019 and by 3.2 percent and 3.5 percent in 2020 and 2021 respectively. Eight years after the installation of their first ATM, Somalia is now recognized globally as a cashless economy.
Today, in its urban centres, Mobile Money penetration is over 80 percent. Even in rural areas, it has become the currency of choice, with a penetration rate of 55 percent.
Need we add examples of the western world? Maybe just a few.
In 2022, Merchant Machine ranked Norway on the list of 10 countries closest to a completely cashless society, with cash accounting for only 2 percent of all payments in Norway, 100 percent of its population owning a bank account, and 71 percent also owning a credit card.
It was followed by Finland with the same small percentage of cash-based payments ( 2 percent) and none of its citizens going without a bank account, then New Zealand also having two percent cash-based payments but a very slightly higher unbanked population of one percent.
The UK ranks lower at number eight due to a slightly smaller percentage of credit card users (65 percent) and higher percentage of unbanked population (3 percent). However, it sees less cash-based payments overall, with just 1 percent of all payments being made with notes and coins.
Now imagine a scenario where you navigate the city of Lagos without worrying about "change", or whether the cash in your hand is not counterfeit or too worn out. Imagine not worrying about making any payments, not because you are a Dangote or because Otedola is your daddy, but because you have various payment options in your pocket or at your disposal; cards, phone, apps, USSD codes etc. More importantly, imagine that your transactions are happening within the banking ecosystem, your bank therefore has visibility into your spending patterns and is able to adequately profile you to access credit. Despite the promising future a cashless economy offers, the experiment in India has offered the rest of the world some lessons on how not to go about it. The Economic Times of India for instance, noted that after invalidating 86 percent of the currency in circulation (the 500 and 100 notes), the government started scrambling to promote digital payments, yet, only about half of Indian adults had bank accounts, and only about a quarter had internet access. Mobile payments were rare and even if everyone had wanted to go digital, they couldn't have.
The lesson? Before going cashless, alternatives should not only be in place, but reliable too. India's move towards going cashless has not been a complete failure but it came at huge human and economic loss.
An article on The Balance Money describes a cashless society as one where all transactions are electronic, using debit or credit cards or payment services like PayPal, Zelle, Venmo, and Apple Pay. In Nigeria, we have companies like OnePipe, offering technologies that digitise and simplify payment processing to downplay the dependence on cash.
Although not a lot of societies are truly cashless, many economists believe that consumer preferences, competitive pressures on businesses, profit seeking by banks, and government policies designed to facilitate cashless transactions will soon lead to more cashless societies which eventually lead to economic growth.