Working as a public relations pro can be so demanding. The truth is that the business of communications is never ending and brands that wish to engage their target audience and stakeholders positively will have to communicate consistently with them.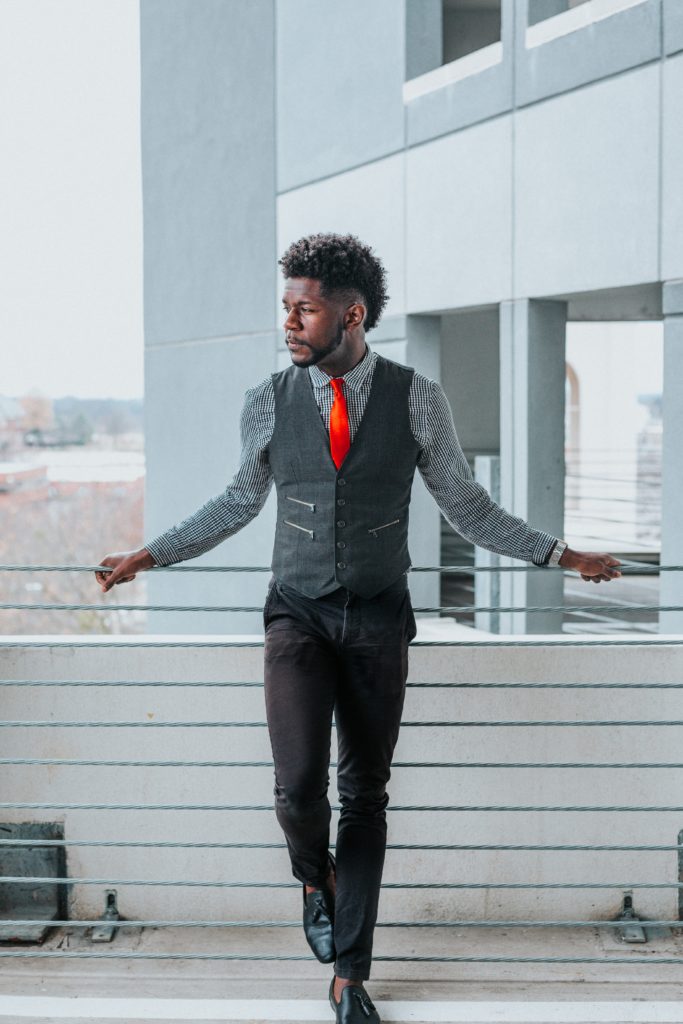 Beyond the glitz and glamour that are associated with the PR profession, there are times when banging your head against the wall and cups of coffee become necessary to get through the day. Still, it's not a career path for the faint hearted. If you are someone who constantly looks at your phone, thrives on deadlines, loves building relationships, pays close attention to details, writes well and you can handle rejection, then you might just have it in you to start your journey to becoming a PR pro.
Some of the activities associated with a PR pro on a day-to-day basis involves maintaining a positive image for brands, cultivating strong media connections, seizing media opportunities, pitching stories, organizing events, tracking trends and working on the communication strategy and tactics. Being a PR pro is a high-level role just because it is saddled with the responsibility of managing the reputation of a brand (either a person or a business) and your success or failure adversely affects the brand.
PR is a competitive and challenging career choice that can be extremely rewarding. It can be scary but exciting as well. Here are tips that can take you from being that PR novice to the level of a PR Pro.
Associate with mentors
Research those you know who do great managing PR campaigns for brands and be deliberate about reaching out to them to be your mentors. You might not be so lucky with meeting them due to their busy schedule but I am certain that a few of them will be interested in having a mentee. People with mentors perform better, advance in their careers faster, and even experience more work-life satisfaction. There are a couple of PR pros doing well managing the reputation of top brands. Find out who they are, where they are and reach out to them. A good way to do this is by researching online and connecting via social media.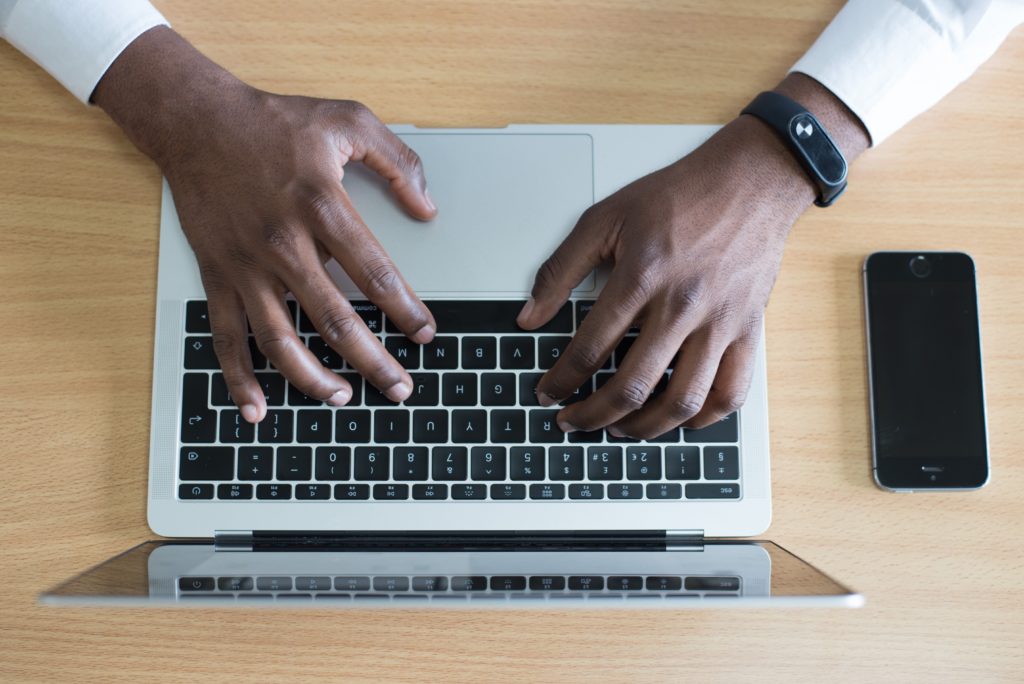 Improve your writing
Seek opportunities to improve how you write. Work on having captivating headlines and breaking down the body of your writeups to ensure that it's engaging. It is important that you are sharping your writing skills daily. Never be shy to take up the challenge to write. You can start your own blog or contribute to an existing blog. By writing frequently, you will be able to improve your style of creatively articulating your thought over topics that you choose to write about. Having a good writing skill can be all you need in getting good media coverage as well as in managing communication crisis as a PR pro. From writing fine pitches, press releases, tactical proposals, creative headings and bylines, honing your writing skill can be critical for building your career in public relations.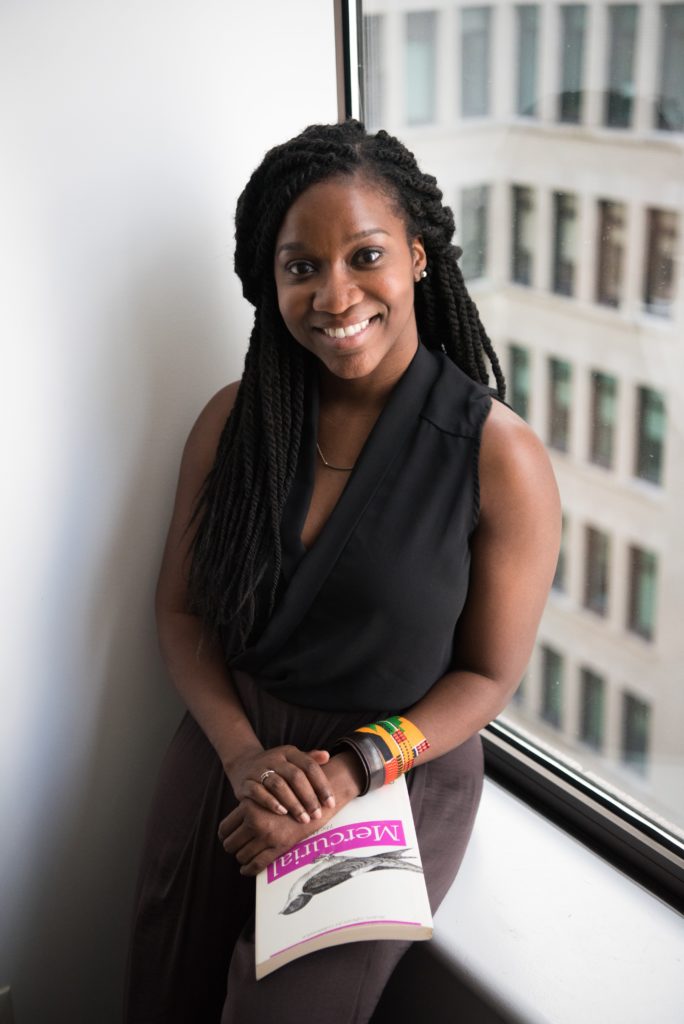 Understand Journalists
PR pros understands that the media is an extension of their career. Without the journalists, it would be extremely difficult for the PR pro to tell stories consistently. It is important to understand that journalists are not dumping grounds for press releases. They operate under very tight deadlines and if the PR pro does not have the content that appeals to them, they move on quickly. The content that journalists need must be well researched, flawless and compelling. The content must also fit with their editorial plan. So, find and pitch relevant and captivating stories that enhances the journalist job satisfaction. Also, journalists are people as well, so a PR pro knows the importance of growing personal relationships with them. Beyond the PR – journalist relationship, it is important to build a personal friendship with journalists.
Also read: N.E.W – Tiwa Savage, Fireboy DML, Adekunle Gold, Kate Henshaw all led Nigeria's entertainment top trends this week
Know about branding
There are two very important reasons why businesses succeed. The first, they learn that they need to build their brand and secondly, they understand that the best way to position the brand is by public relations. PR pros do well by having an understanding of how brands are created, how the personality of the brands is positioned and how the brand is built up consistently and positively through storytelling. Branding is the image of business while public relations is all about managing the image of a brand. For one to excel as a PR pro, there must be an understanding of the image of the business.
Build relationships
Part of the key sills of a PR pro is having the right relationships. In today's world of social connectivity, building relationships is much easier. The internet and social media platforms have made it easy to make more friends, connect and network. The goal however for the PR pro is to constantly think and strategize how to create value with the network that is within reach. Beyond building relationships online, PR pros makes deliberate moves to increase their network of constructive people offline. They are constantly attending events, joining professional associations, meeting up at local meetup groups, or just engaging in quality face-to-face conversations with new acquaintances whenever they have the chance to.
Increase knowledge
A PR pro is an ardent reader, a researcher and a trend chaser. To stay consistently reliable and savvy as a PR pro, increasing your knowledge must be a priority. Learning new things will always be the reality and there must be a willingness to learn. Knowledge is important for interpreting a brief, creating the right communication strategy, crafting creative ideas in a brainstorming session, or just in giving the right advice to the client. There will always be pressure for newbies to start off great, but no one is really expecting new PR executives to start advising clients on communication issues. The best way is to learn by watching senior colleagues.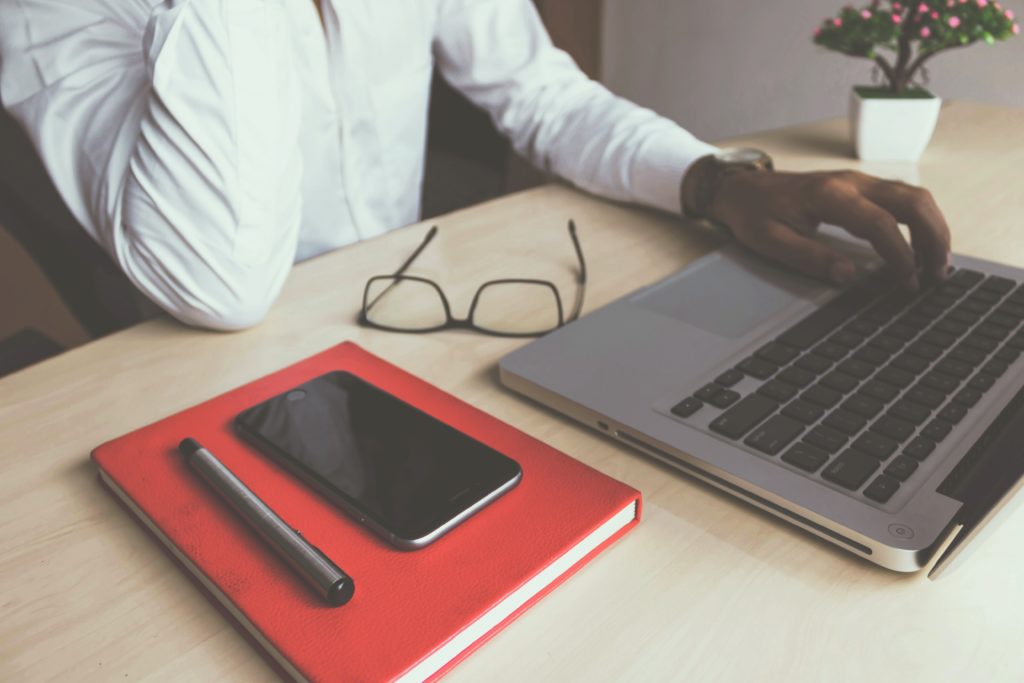 Multitask and prioritize
Working as a PR pro can be overwhelming, especially when there are a lot of sub-activities that need to be managed to fit into the overall communication goal. This is a time to step back and prioritize. The PR pro on a daily basis is multitasking and a good way to succeed is to prioritize. It is okay to step back and remember what is important to accomplish in a day. Then stay focused on daily to-dos.
Public Relations consulting is one of those careers that most people have heard of but never really understand. The role of a PR pro is to handle the reputation of brands. It is exciting, fast paced, challenging and rewarding at the same time. It is an opportunity to make the public aware of the great values and offerings associated with a company, product or even a government department in a way that the brand consistently shines – and this is truly a great deal.