Twitter is one of the top microblogging services in the world. The network has 199 million users (Twitter, 2021), 80 percent of which are affluent millennials. As of April 2021, Twitter's global audience was composed of 38.5 percent of users aged between 25 and 34 years old.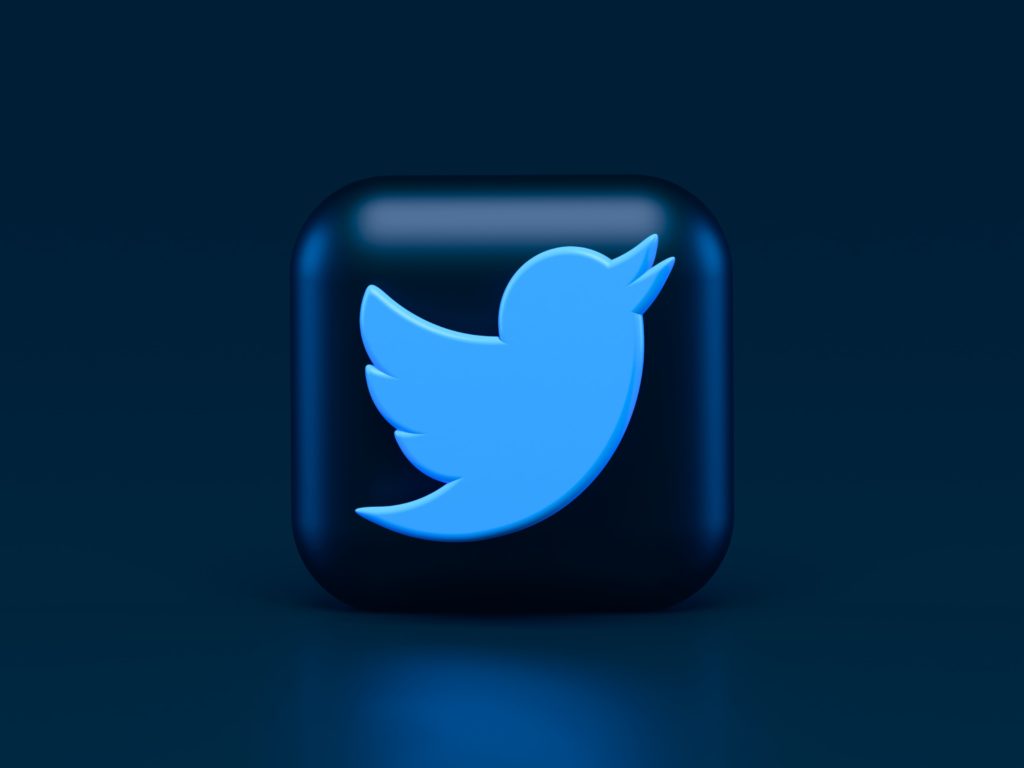 Surprisingly, in 2020, Twitter had 61.4 percent of internet users in Nigeria, ranking above Telegram, LinkedIn, Tiktok, Snapchat, Pinterest and Skype. By the third quarter of 2020, WhatsApp was the most popular social media in Nigeria with 93 percent of internet users aged 16 to 64 years. In 2020, the number of social media users in Nigeria reached roughly 28 million.
According to Statista.com, Nigeria has approximately 33 million active social media users as of January 2021. WhatsApp is still the most popular platform used by Nigerians with over 90 million users. Facebook, YouTube and Instagram followed as the most used social media platforms in Nigeria. Twitter is however the preferred social media for communicating because of its snappy nature.
Since it came live in 2006, Twitter has become a source of news across the world. The social media platform was the most significant for the #ENDSARS protests in Nigeria in 2020. On June 5, 2021, the Nigerian Government indefinitely banned the use of Twitter following the deletion of President Muhammadu Buhari's tweet. The tweets were warnings to the south eastern people of Nigeria highlighting the consequences of a potential repeat of the 1976 Biafran Civil War due to the insurgency in Southeastern Nigeria. The Nigerian government pointed out that the indefinite ban was not based on the deletion of the President's tweet but on a list of problems with Twitter in Nigeria where misinformation and fake news spread were prominent.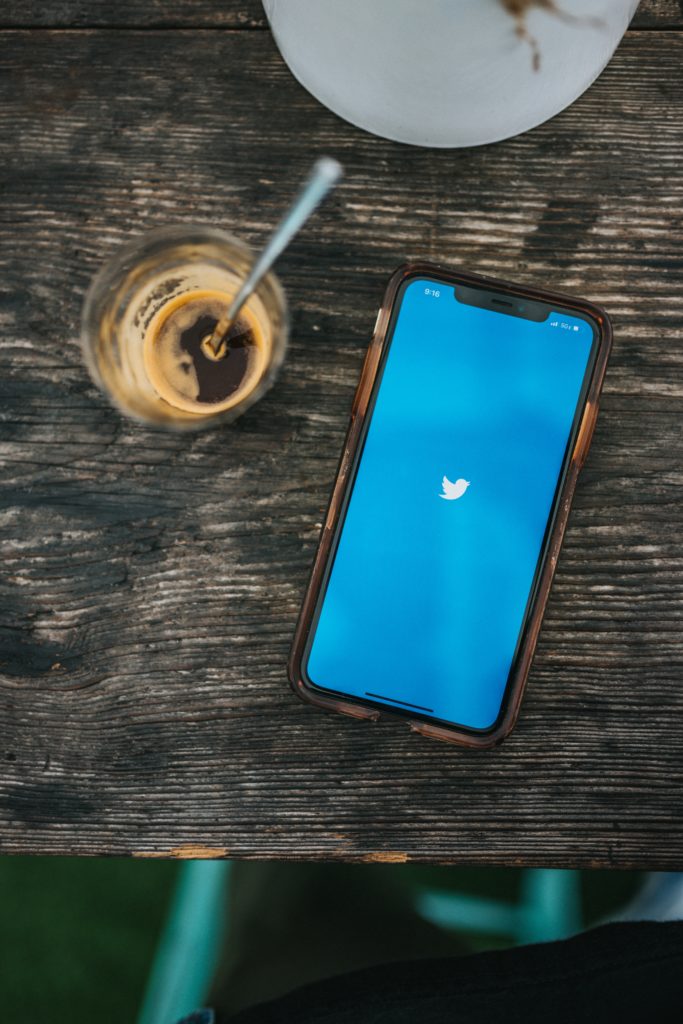 Being the preferred marketing platform for many brands, the indefinite ban of Twitter hindered them from reaching their target audience with their key messages and making sales. According to reports, over two billion Naira was estimated to have been lost in Nigeria for twenty-four hours of the Twitter ban. This number includes the livelihood of many Nigerians who have leveraged the features of the social network to earn income. Social media influencers on Twitter were some of the hardest that were hit by the ban.
'Social media influencer' might sound like a fake job but it is one of the most popular jobs among youths in the world today. Twitter influencers educate, make trends and know just what to say to make people talk on the streets of Twitter. The attention they draw is just the right traffic certain brands require to make their products, services, campaigns or events known to their target audience. Hence, when the indefinite ban of Twitter was announced in Nigeria, both brands and social influencers knew they were in for hard times.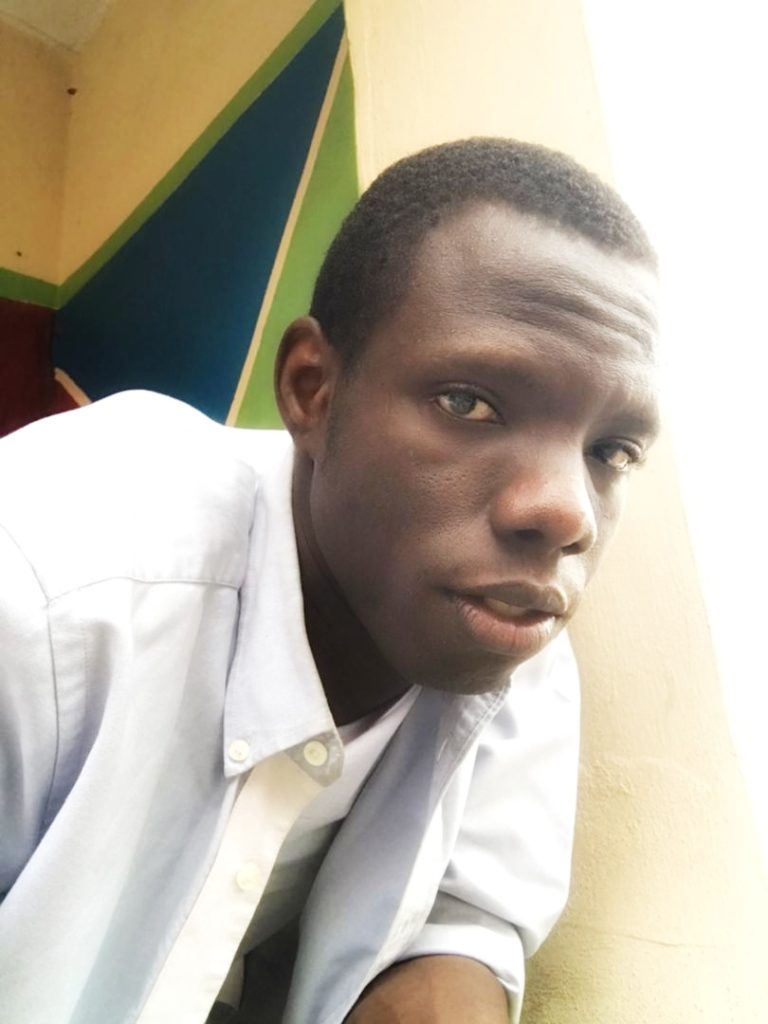 Their social platform of influence and a means to earn a living was taken away from them. Victor Anunobi who is popularly known as @iamvictor on Twitter is a part-time social influencer. He also has a day job as an ICT engineer and tutor. He uses funny tweets to engage and capture the attention of his followers. In the past, he got to work with brands that leveraged his social influence to reach out to his target audience. He says, "Since the Twitter ban, my activeness and revenue via Twitter has dropped drastically." He has been managing his offline work. Other full-time social media influencers have also admitted to losing income because of the Twitter ban in Nigeria.
Also read: Tips for becoming a Public Relations Pro
The future of Twitter in Nigeria is not looking bleak as the federal government through the Information Minister, Lai Mohammed, recently announced that the indefinite ban will soon be lifted. "The ban on Twitter will soon be lifted as we are getting close to reaching full agreement," Mohammed said to reporters after a cabinet meeting. "We have agreed on some areas. Hopefully in the next few days or weeks we will conclude," he added.
There is a silver lining for Twitter influencers in Nigeria. The Twitter Ban in Nigeria must be a learning curve that helps them re-strategize. While Twitter might not be available as a platform, the essential tool for influencing – creativity – is a skill that applies to all social media networks and offline media platforms. The setback only means that social influencers have to determine other creative ways to reintroduce themselves to the public; grow and manage the influence of their audience via other target media platforms.
Here are four steps that social influencers can take advantage of to navigate their careers:
Adopting Video on other social media platforms that are huge in Nigeria
A trend in global content marketing which has been proven as effective across most social sites is the use of video. In fact, it is now known as the king of content. 90 percent of information consumed from video is retained while reading is just 10 percent.
Creating video content that can easily be shared across the other platforms is one way to get a social influencer back on track. This has to be done with careful watermarks so that they can be recognised as the originators of the content. The videos can be shared on other social media platforms with huge following in Nigeria such as Facebook, YouTube Shorts and Whatsapp.
Targeting more social topics and niche business categories
If there is one skill Twitter influencers have, it is that they know the right thing to say to trigger the reactions of Nigerians. One of the top content categories on social media in Nigeria is 'social issues'. Beyond leveraging this content category, influencers should also explore other engaging areas of interest to build followership and position themselves as niche business influencers who can be engaged as consultants.
Categories like education, tech, law, art, aviation, fashion, relationships, food, small business, history and religion are just a few that will attract the Nigerian audience and open up new business opportunities for influencers.
Curating memes and stickers for branding purposes
A meme is an image, video, or piece of text, typically humorous in nature, that is copied and spread rapidly by Internet users, often with slight variations. Stickers (GIFs) are animated images and are often used to express emotions like emojis. Memes and stickers have some features in common. They are easily created, largely tailored to a context and people use them to drive home a point.
An influencer who is already skilled at condensing information and infusing humour can work with brands to curate creative memes and stickers to engage their audience.
Migrate audience on Twitter to other media channels
Twitter Influencers can begin to migrate their twitter followers to other online and offline platforms where they intend building a new following on. They must adopt an omni channel strategy to reach out to their target audience on various adopted platforms.  Omni channel is a cross-channel content strategy used to improve the target audience experience and drive better relationships across all possible channels and touchpoints with singular messaging. 
Influencers can leverage this opportunity to direct their followers to the other online platforms where they are building fandom. They can also embrace offline platforms like print and broadcast for their omni channel strategy.
The setback from the Twitter ban is a lesson that no influencer should be present on just one social network. While their influence grows on one, they should deliberately diversify their efforts to other sites as well. Some business focused Instagram influencers send newsletters to subscribers to further extend their reach. Influencers in the entertainment sector also distribute their content across sites, particularly Instagram and YouTube.
Following the Twitter ban in Nigeria, social influencers have a responsibility to establish their brands outside of a single social network. The essential element for the sustainability of their income is creativity. This can be expressed on different platforms and via the best formats for their audience segments. The key is to create their unique way of gaining traffic and they would have brands calling on them again and again to publicise their key message and reach the target audience.