It all started with a teaser on Instagram. On the official Instagram page of IVI PR I saw a post with #IviTrybe and the number six boldly displayed and this caught my attention. "What is this all about?" I asked myself. The caption stated that the search for the 6 was on. I immediately thought it was a campaign for a reality show.
I followed the page to make sure I get what #IviTyrbe is about and how I can cash in. These days, one cannot pass on any opportunity. The next post that dropped on the timeline was the big reveal I was waiting for. It was for me! As a Mass Communication undergraduate in the University, this was an opportunity that I was definitely going to take advantage of.
#IviTrybe is a free virtual training and mentorship program that will run for 6 Saturdays, starting from 22nd April. The in-depth session will start from 10am and will be for just one hour. Six finals will be selected for the sessions out of the entries received. Beyond the training, they will be eligible for mentoring and an opportunity to work as freelancers on PR campaigns.
#IviTrybe is a social responsibility initiative of IVI PR; a focused practical training that will cover brand strategy and Public Relations. This move by the PR Agency is aimed at providing a practical solution to the problem of insufficiently skilled manpower in the Public Relations industry in Nigeria.
In the post on Instagram, there was a link to register to be one of the 6 selected and I already put in my entry. Apart from tertiary institution students, young executives who wish to switch to a more defined public relations role and communication executives seeking to upskill their competence can also apply.
#IviTybe promises to be that practical, info-packed, all free virtual session that will dissect Public Relations for the 6 who will participate and equip them to build an enviable PR career path. So, what are you waiting for, sign-up to get eligible for the training where you can connect and grow.
Registration closes on the 20th of April, 2023.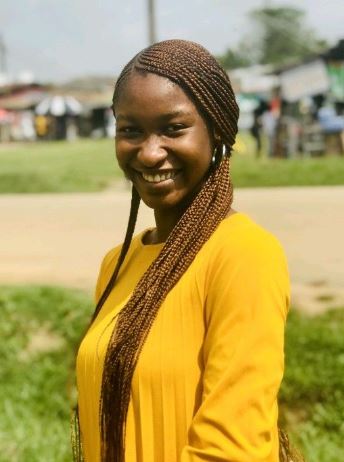 Written by Elsie Udoh