By Elsie Udoh
Dance has an addictive way of taking hold of you. The sound of a musical beat matched with lyrics providing a harmonious melody, down to the unison tapping of feet, robotic head movements, and wriggling of fingers, until eventually your entire body gives in to the influence.
There is no doubting the overwhelming emotion that comes over you when the sound of familiar music fills the room. In certain cases, you don't even need to know the song; the proper tune will keep you dancing and make you feel ecstatic, lively and excited.
However, some individuals may feel constrained by their incapacity to produce stunning dance moves, but the truth is that everyone can dance. It even becomes simpler if there is a known dance move to go along with the music; or even better, if that move doesn't require too many difficult steps. It is now easy to build up your dance moves and go from a terrible dancer to more of a 'Kaffy'.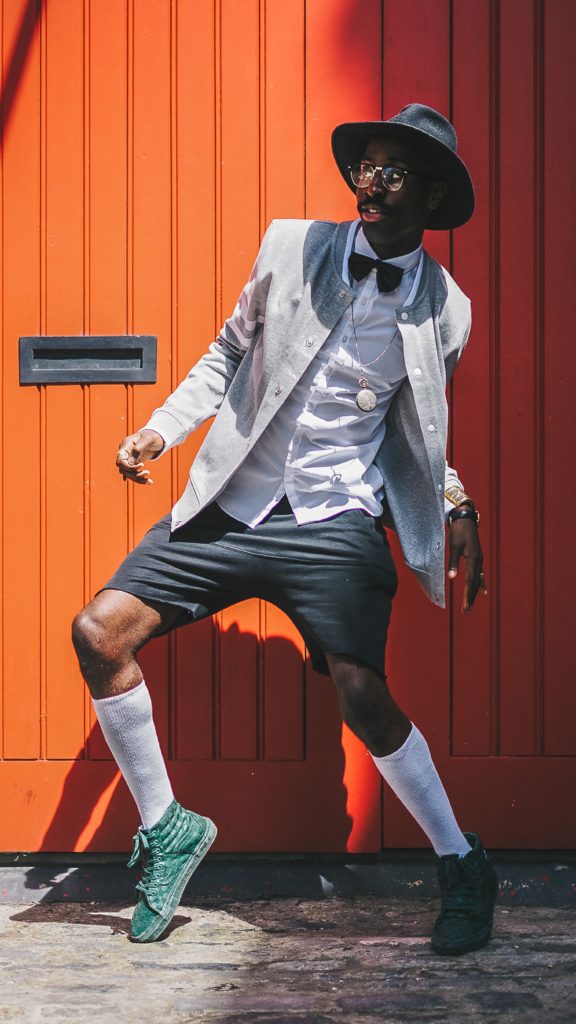 Business owners and Nigerian musicians are well aware that its becoming easier for people to pick up on dance moves. Call it a FOMO strategy but they are clearly taking advantage of this. They know that while you are scrolling through your feed on social media platforms, you can easily stumble on a dramatic expression to a catchy song and immediately want to be part of it. Especially when this dance move has now become a trend that gets people glued to their phone screens.
Also Read: #IviTrybe, the next best thing for public relations enthusiasts
Nigerian musicians, in particular, have made significant use of dance to promote their songs over the years. From the late 1990s to the early 2000s, moves like Daddy Shokey's galala; Awilo's Makossa, Olu Maintain's Yahooze; ArtQuake's Alanta; Davido's Skelewu; Lil Kesh's Shoki, and other legendary dance steps like Azonto, Etighi, Alingo, Kukere, Shoki, Shakiti Bobo, Dab, and Shaku Shaku were popular. These moves have helped spread the word about these songs across the country and beyond.
The narrative has not changed in recent times. Even better, it has evolved from energetic body movement dances like Makossa to easy and gentle dances where you only need to move one area of your body and yet execute killer moves.
Dance moves attributed to Kizz Daniel's Buga, Crayon's Ijo (Labalaba), Tiwa Savage's Somebody Son, Wande Coal's Gentility, Kizz Daniel's Odo, and Davido's Unavailable are all examples of this.
The majority of these dances are inspired by music videos, in which the singer is seen performing a specific step almost throughout the video while others follow in synchrony. It progresses to people posting a series of dance challenge videos on social media sites like TikTok, attempting to dance exactly or better than the singer in the video, and this snowballs into the music trend gaining thousands of streams and views.
Business owners also create videos using famous tunes in which they attempt to dance to while promoting their products or services. This draws people to the business, resulting in increased awareness and patronage.
There is no disputing that dance has a huge impact on brand promotion, and if you haven't already started using it in your business, you should. Brand owners can select dance steps that are simple to master and showcase them alongside their brands on social media platforms. It is also advantageous to latch on to trending dance moves to create online buzz for your brand.